Alton's Gumbo 2 Geaux celebrates Cajun culture, food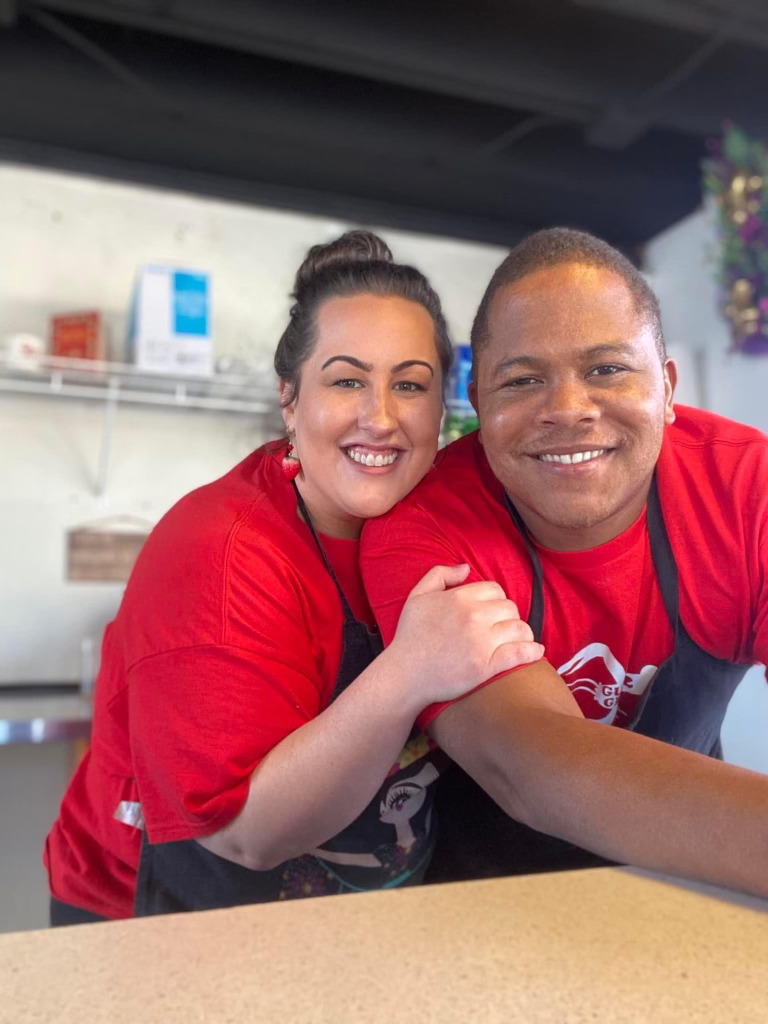 ALTON — Authentic Cajun kitchen Gumbo 2 Geaux is the closest anyone will get to New Orleans in this River City.
Gumbo 2 Geaux, at 1808 Washington Ave., in the heart of Upper Alton, is owned by Troy and Kyndra Green, who went to Roxana High School. Both of the Greens grew up in or around Baton Rouge, Louisiana, but Kyndra Green moved to Roxana when she was in seventh grade. Two days after graduation she moved back to attend Louisiana State University, where she met her husband.