Inspire creativity with fun snack hacks | Food/Recipes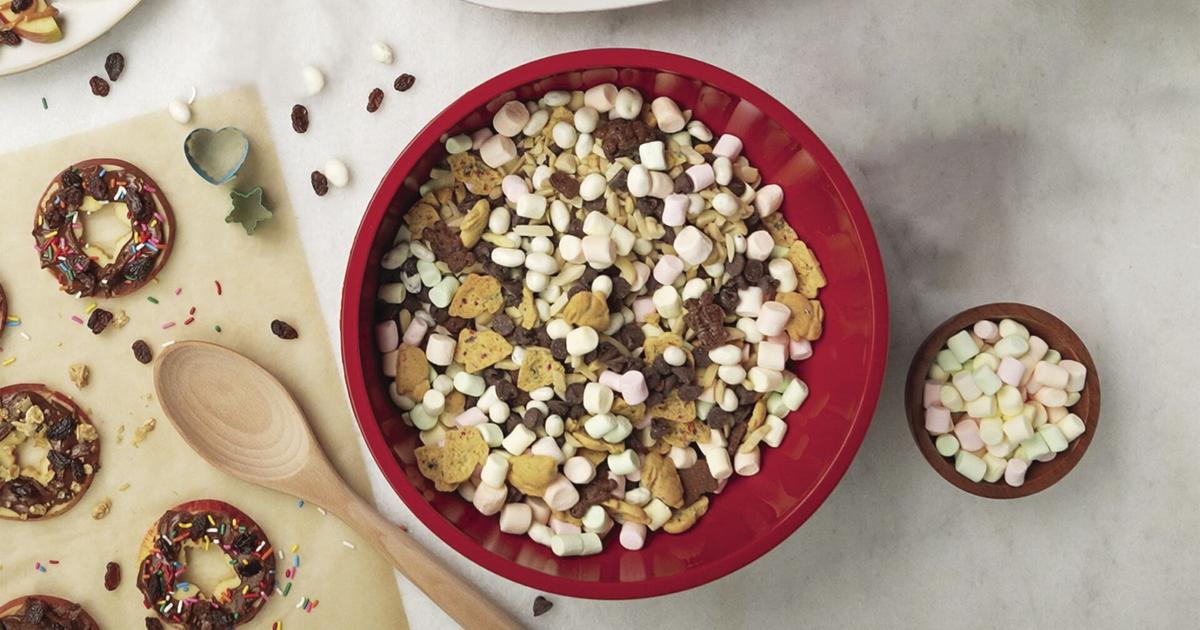 (Family Features) School days offer nearly endless opportunities for learning and exploration in the classroom, but education doesn't have to end with the final bell. Parents can ensure their students feel energetic, creative and confident by inspiring snack choices that are as smart as they are fun to make together.
Whether you're whipping up a snack to send to school or your little learners need an energy boost before starting afternoon homework, creative snacking can help encourage inspiration. As a trusted ally with better-for-you and convenient whole-fruit lunchbox snacks kids can enjoy, Sun-Maid offers these easy tips and ways to embrace the fun side of snack time.