20 Best Lemon Dessert Recipes for Easy Baking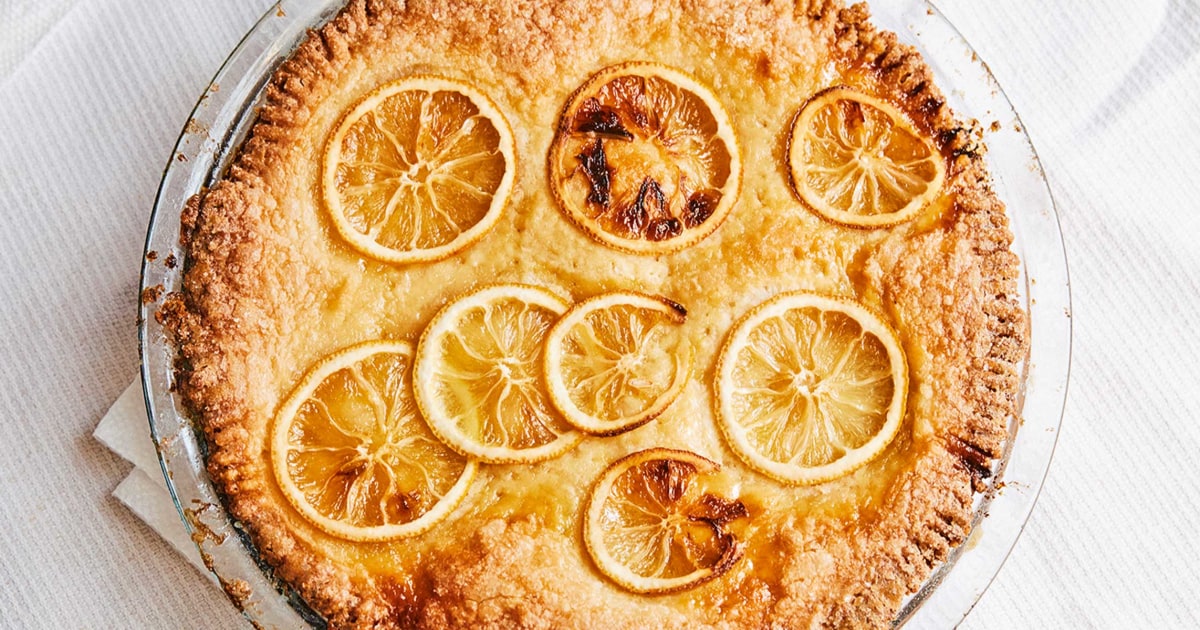 A delicious lemon dessert should balance the tart, astringent acidity of lemon juice with the sweetness of the sugar it's mixed with. We've got 20 recipes that do just that. Start with a classic, like a batch of these lemon bars from recipe developer (and Carson's wife!) Siri Daly. The base of them is made with a classic combination of powdered sugar, all-purpose flour, butter, vanilla extract and lemon zest. The result is a buttery, slightly crumbly cookie crumb crust that maintains its structural integrity. As for the filling, you'll make a thickened lemon curd using eggs, granulated sugar, flour, lemon zest and, most notably, an entire cup of freshly squeezed lemon juice. Once the bars bake, dust them with powdered sugar, slice and serve.
Once you master this essential lemon dessert, try other popular recipes such as lemon meringue pie (including our foolproof version for beginning bakers!), lemon cupcakes, a lemon layer cake and so much more. 
You'll notice that some of these recipes call for Meyer lemons. This variety is smaller than regular Eureka lemons and is prized for its sweet flavor and floral-like aroma. They tend to be harder to find and more expensive, but we highly recommend giving them a try. Feel free to substitute Eureka lemons in recipes that call for Meyer lemons (and vice versa). Because they're smaller, just know that you may need more of them to yield the right amount of juice. 
Celebrate this sunny citrus fruit year-round with our best lemon desserts. 
Helen Healey / TODAY
This zesty dessert is as classic as it gets. A buttery cookie crust serves as the base for these summery bars and the simple filling is made with a combination of sugar, flour, eggs, and the zest and juice of a few lemons. Dust the bars with powdered sugar just before serving for a picture-perfect look.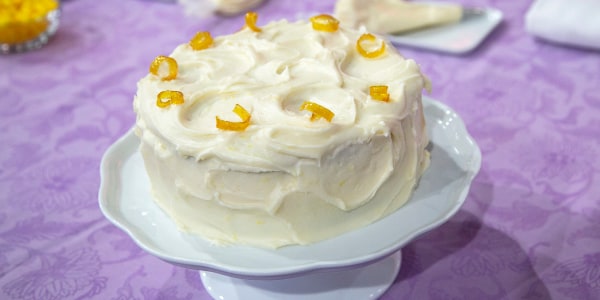 Zach Pagano / TODAY
Move aside, red velvet. This lighter and brighter layer cake gets its airy, moist texture from a combination of fine cake flour and buttermilk. As for the flavor, the batter features a combination of lemon and vanilla extracts, while fresh lemon zest is mixed into the frosting.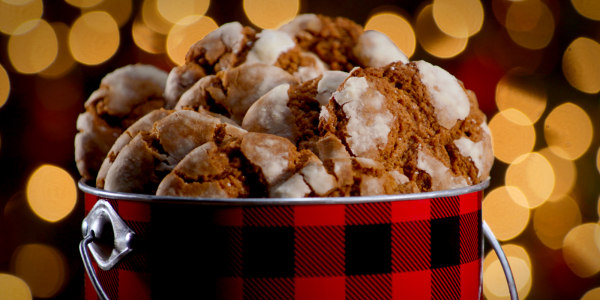 TODAY
A holiday classic that's delicious year round, these warm and zesty cookies taste like a perfect cup of tea all in one sweet bite. A trio of ground spices (ginger, cinnamon and cardamom) bring the cozy feels, while the zest of two whole lemons perks up each batch with a bit of brightness.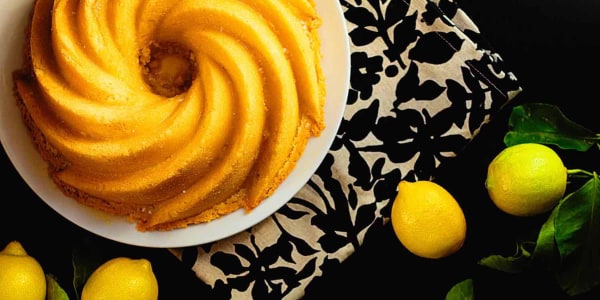 Jocelyn Delk Adams
There's something special about this Bundt cake recipe created by Martha Stewart. Maybe it's the nostalgic, fizzy flavor of a can of lemon-lime soda. Or maybe it's the fact that it's the first cake Martha ever learned how to bake. Both can be true and should inspire you to give it a try too.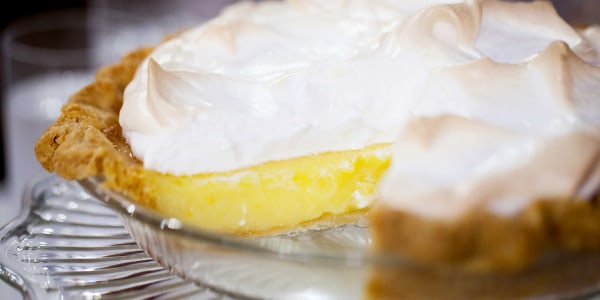 Nathan Congleton / TODAY
Making a billowy mountain of meringue has a reputation for being an intimidating process. That is, until now. It's nearly impossible to mess up the filling or the fluffy white topping — pinky promise.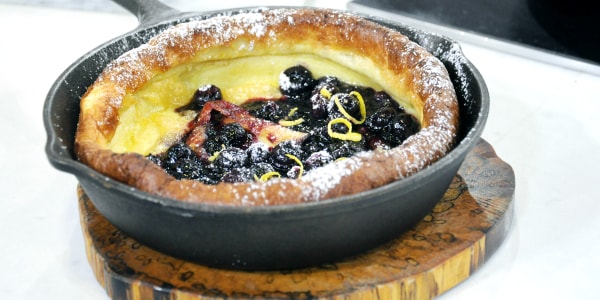 Patty Lee / TODAY
Think of a Dutch baby as a giant, free-form puffy pancake. This one has more flavor than the traditional recipe, thanks to a duo of lemon zest and vanilla bean paste, which are folded into the batter, plus a juicy blueberry sauce on top.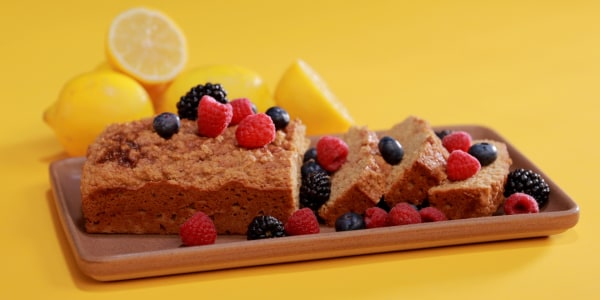 TODAY
We won't judge if you decide to start your day with a slice of this good-for-you lemon loaf that just so happens to be both gluten- and dairy-free.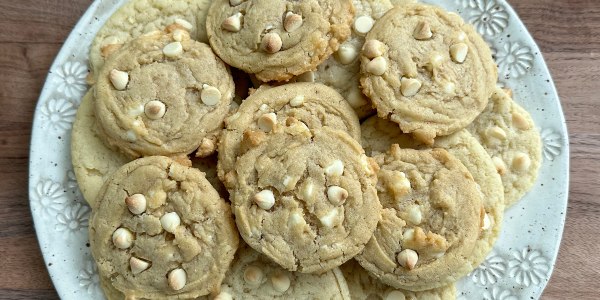 Gaby Dalkin / TODAY
Baking a batch of these cookies is as easy as classic chocolate chip, but the result is a cookie that tastes like summer.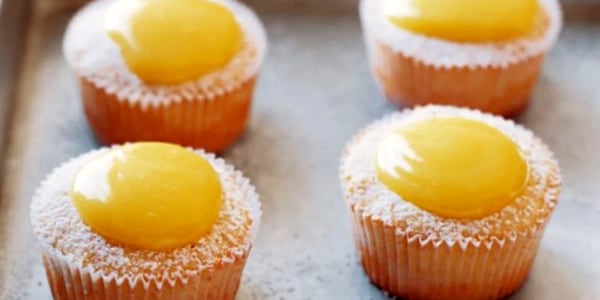 TODAY
Meyer lemons are known for their sweet-floral aroma and less astringent flavor, compared to regular Eureka lemons. If you can get your hands on a few of these prized citrus fruits, stock up and bake a batch of these cupcakes from the lifestyle queen herself.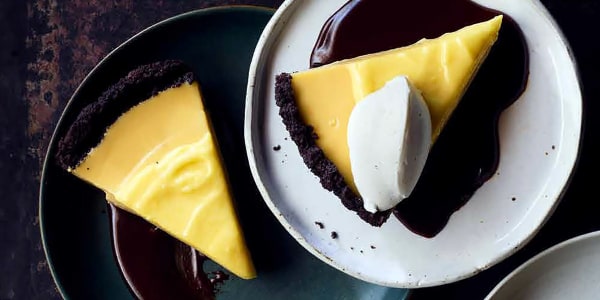 Dan Goldberg
Lemon and coffee are an unconventional pairing but this magical recipe from pie baker Maya-Camille Broussard proves that it works. A lemon curd filling sits in an espresso-chocolate crumb crust, then the whole thing is topped with made-from-scratch hot fudge.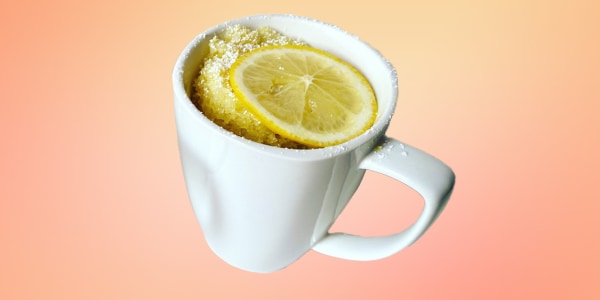 TODAY Illustration / Courtesy Caroline Choe
Cake for one? This easy single-serve recipe comes together in less than 5 minutes, making it easy to enjoy a freshly baked dessert at the drop of a hat.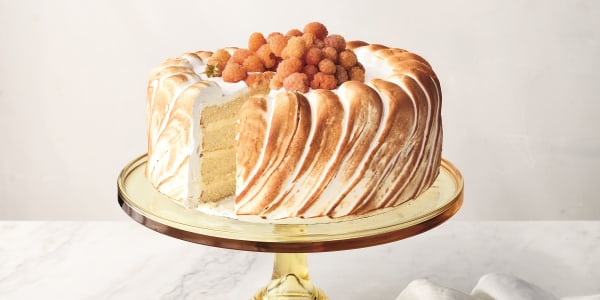 Courtesy Clarkson Potter
If a layer cake and a lemon meringue pie had a baby, it would be this superstar cake from Martha Stewart. For the best cake texture, use cake flour, which has a lower protein count than all-purpose, thus contributing to light and airy baked goods.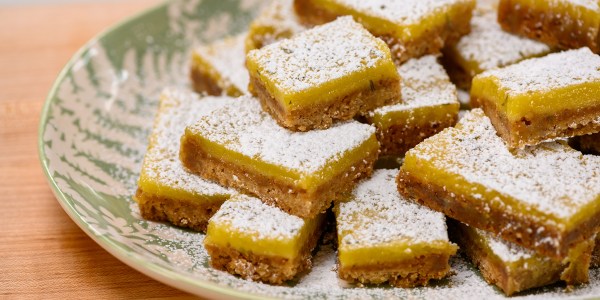 TODAY
If you're not so keen on super sweet desserts, these tart and aromatic bars should hit the spot. A pecan nut crust serves as the base for a rosemary and citrus curd, which is dusted with confectioners' sugar just before serving.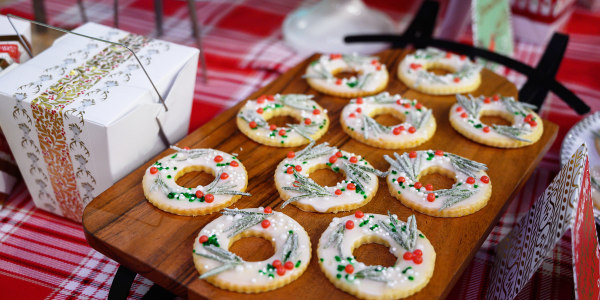 TODAY
Bookmark this festive recipe to bake in December. Lemon shortbread cookie dough is rolled out and cut into individual wreaths, which are baked and decorated with a lemon glaze and sugared herbs.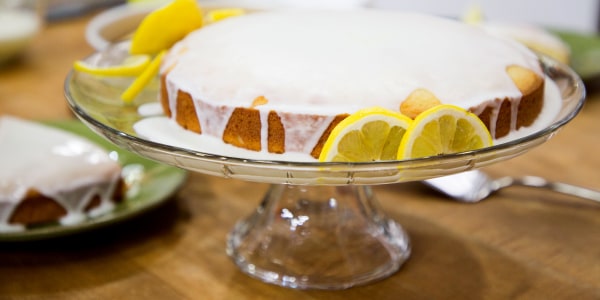 Nathan Congleton / TODAY
Even though limoncello has plenty of citrusy flavor as is, this recipe calls for even more lemon flavor in the form of both freshly squeezed juice and zest. Mascarpone is used in the batter to create a rich, moist cake and additional tangy notes.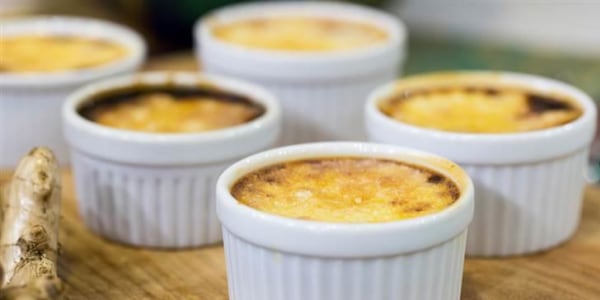 Samantha Okazaki / TODAY
A far cry from classic vanilla bean crème brûlée is this lemony situation. To make it, pulse together fresh ginger, sugar and lemon peels in a food processor, then steep with cream until the mixture is smooth and silky.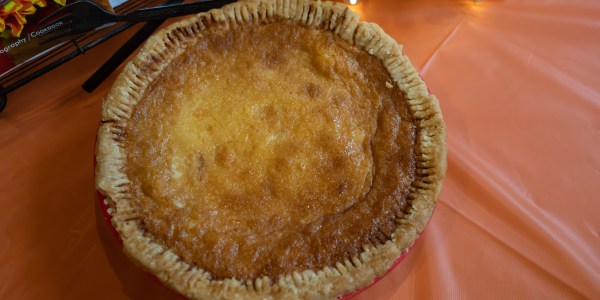 Angie & Ike Photography
This classic southern pie calls for buttermilk and lemon juice, which give it its signature flavor. We decided to introduce coconut extract, which compliments the lemon notes in a subtly sweet way.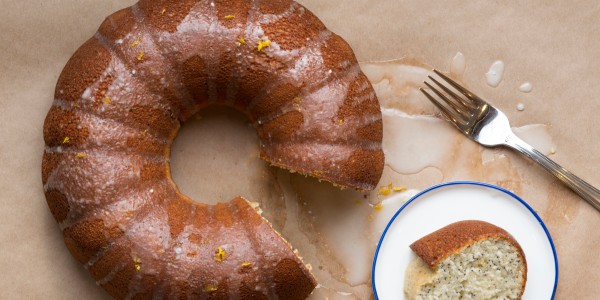 In between a Bundt cake and a quick bread is this bakery-inspired recipe. We like to use Meyer lemon here due to their floral, aromatic quality, but regular lemons will do in a pinch.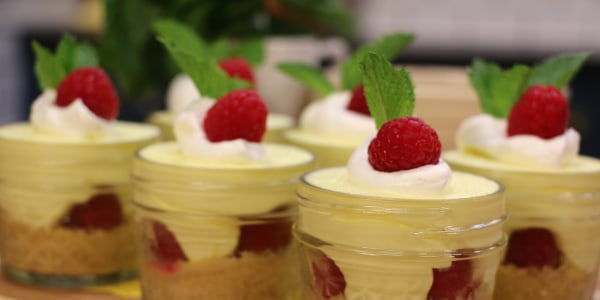 My Cupcake Addiction
Baking for a crowd can be a feat, but with this simple recipe on hand, it'll be both easy and enjoyable. Prepping individual cheesecakes seems like a lot more work than it actually is, which will make you the hosting MVP.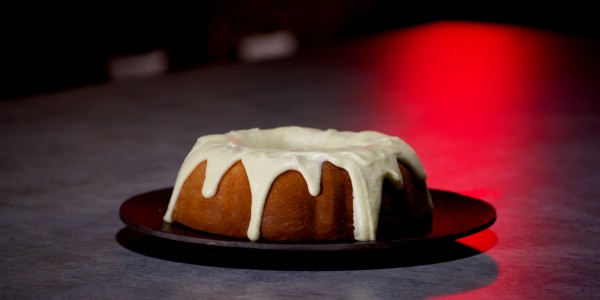 TODAY
Take your tastebuds on a trip to Italy with this lemony cake that gets its moistness from high-quality olive oil. We love the sweet, floral quality of limoncello in the glaze but feel free to swap it out for regular lemon juice for a booze-free cake.