David Chang headlines USC Annenberg's 2023 commencement ceremony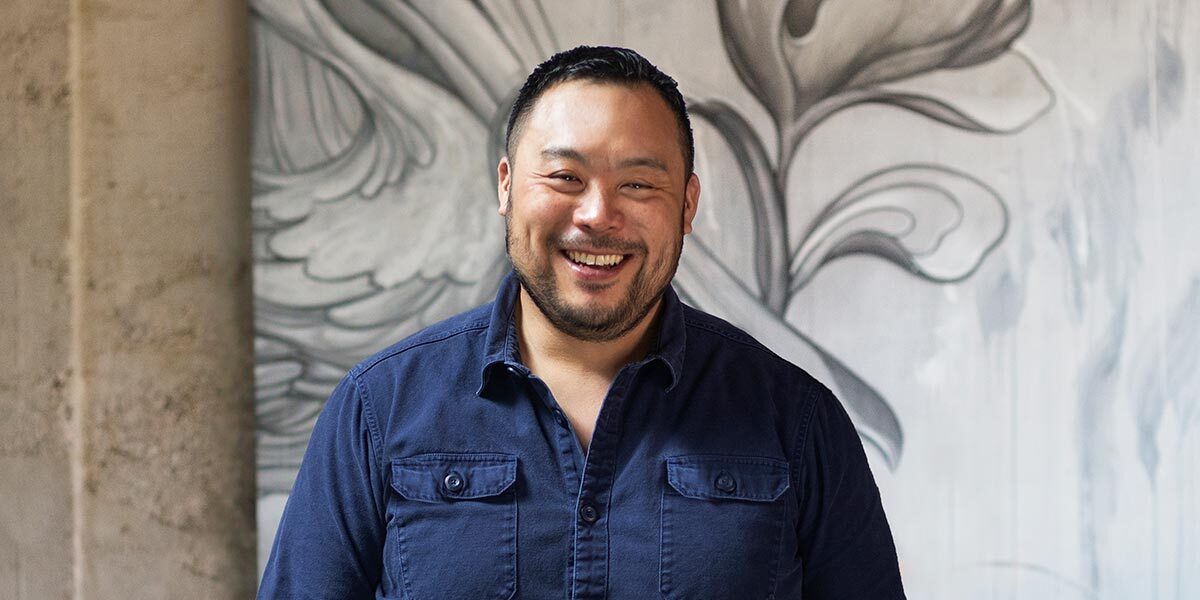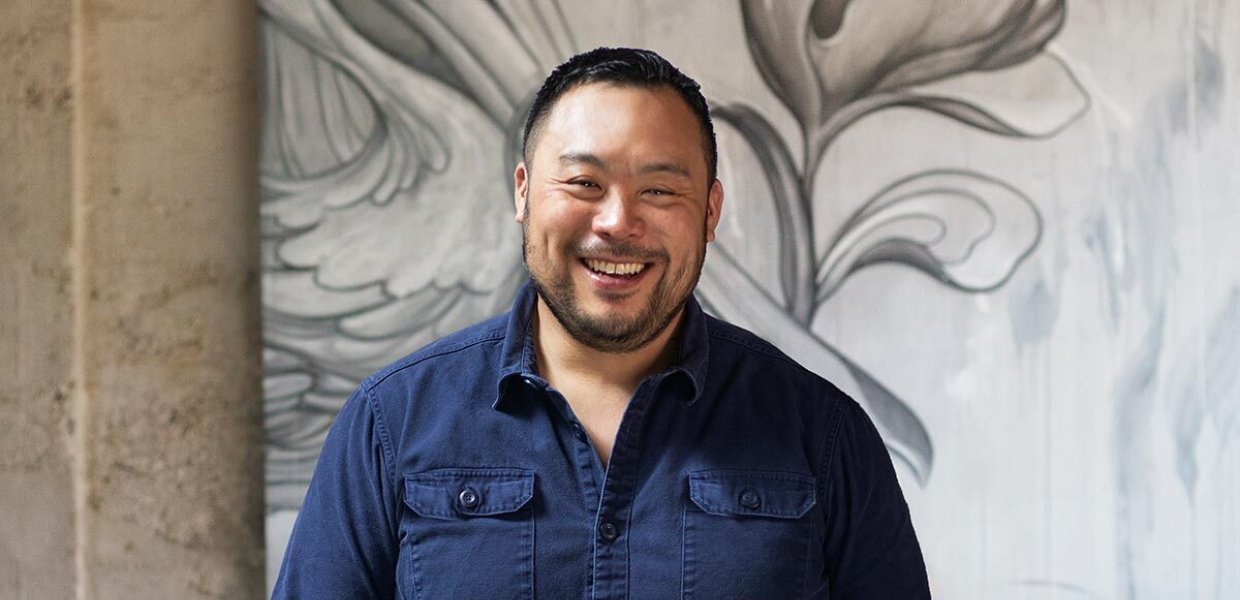 Founder of culinary brand Momofuku and entertainment company Majordomo Media, David Chang is one of the most influential chefs of his generation. (Photo by Andrew Bezek)
Food, culture and media innovator David Chang will deliver the keynote address at the USC Annenberg School for Communication and Journalism's 2023 commencement ceremony on May 12. 
As founder of culinary brand Momofuku, Chang is considered one of the most influential chefs of his generation. His restaurants, beginning with Momofuku Noodle Bar in New York City, have reinvented the casual dining experience around the globe. Challenging conventional expectations and cultural norms, Chang pushes the boundaries of taste infusing his dishes with an edgy take on Modern Asian cuisine. 
Chang is also a pioneer in original culinary storytelling. Co-founding Majordomo Media, he has produced and hosted groundbreaking documentaries, including Netflix's "Breakfast, Lunch & Dinner" and "Ugly Delicious," which focuses on foods and the cultures, or mixes of cultures, that produce them. In his latest series, "The Next Thing You Eat" on Hulu, Chang explores how the food industry is addressing issues of climate change, health and food scarcity. His hit Spotify podcasts, The Dave Chang Show and Recipe Club, as well as his New York Times-bestselling cookbooks Momofuku and Cooking At Home, and memoir Eat a Peach, round out his food media empire.
"With his remarkable ability to communicate across mediums and industries, David expands our world view through a fascinating exploration of food and culture," said Willow Bay, dean of USC Annenberg. "While leveraging the power of storytelling, he has become a trailblazing force for connecting new ideas and traditions in kitchens and the cultures they represent. I know our graduates will be inspired by David's unique wisdom and perspective."
Chang has been named one of "the most influential people of the 21st century" by Esquire, has received six James Beard Awards, and has been recognized as GQ's Man of the Year and a Time 100 honoree. His New York restaurant Ko has held two Michelin stars since 2009. The first celebrity on ABC's Who Wants to be a Millionaire? to win $1 million, Chang donated the prize to Southern Smoke, a charity providing relief to hospitality workers during the COVID-19 pandemic.
The son of Korean immigrants, Chang was raised in suburban Washington, D.C., before earning his undergraduate degree in religious studies from Trinity College in Hartford, Connecticut. Following a brief stint in finance after graduating, he enrolled in the International Culinary Center's Classic Culinary Arts program. After spending time with legendary chefs Jean-Georges Vongerichten, Tom Colicchio and Daniel Boulud, Chang combined a classic European culinary training with studying the art of soba making in Japan, creating his own dishes for Noodle Bar, which he opened in 2004.
USC Annenberg's past speakers have included global media leader Oprah Winfrey; media innovator and entrepreneur Maverick Carter; ABC News Congressional Correspondent Rachel Scott '15; former First Lady of California and journalist Maria Shriver; television pioneer Norman Lear; Chairman and CEO of BET Networks Debra L. Lee; and anchor for Univision and Fusion Jorge Ramos. 
The USC Annenberg School for Communication and Journalism will honor more than 1,000 candidates for bachelor's, master's and doctoral degrees in communication, journalism, public diplomacy and public relations. USC Annenberg's commencement ceremony will begin at 11 a.m. on McCarthy Quad following the main USC commencement ceremony, which starts at 8:30 a.m. in Alumni Park.