5-Ingredient Meals, From Dinner To Dessert, For The Whole Family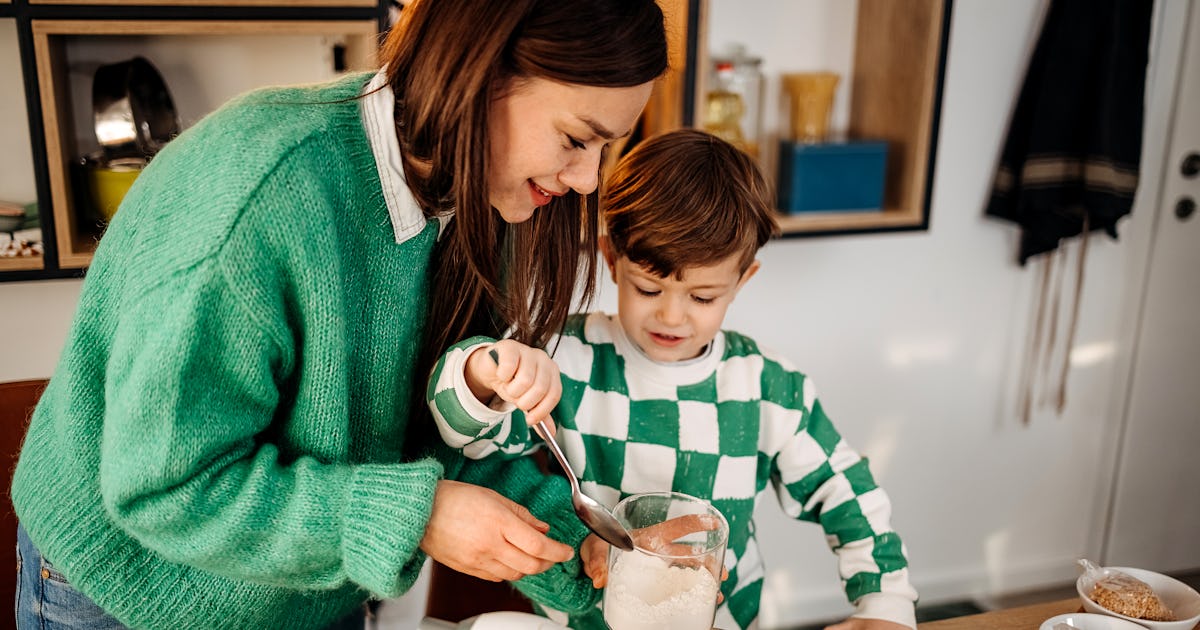 I find it very refreshing to know that every family trying to figure out dinner struggles. From meal planning to prepping to grocery shopping, it's all kind of chaotic, and I find that the simpler, the better. (Especially if you have picky kids anyway.) Sticking to five-ingredient meals, from desserts to breakfast to dinner, means you can give yourself an easier grocery shopping list and less time stressing at 5 p.m. Five ingredients sounds so specific that it almost feels impossible to do, but there are a surprising amount of five-ingredient meals and recipes to try for the entire family.
And trust me, as a mom of three, I've struggled a lot with figuring out budget-friendly recipes. I get real tired real quick of casseroles featuring rice and canned soups, and can only have so many of those types of dinners before I'm ready to pull out a cookbook with extensive recipes that require a $100 grocery trip. But this list of five-ingredient meals is a good mixture of super easy kid-friendly recipes like pizza chicken casserole, but also has some fun favorites sprinkled in, like pumpkin cinnamon rolls and coconut curry.
So whether you need something for lunch, a quick dinner before soccer practice, or want to make a sweet treat that doesn't require half the pantry, this list of five-ingredient meals is for you.
These five-ingredient meals are perfect if you're looking for some budget-friendly recipes or if you just want to make meal time a little bit easier for you and your family.