Cooking up favorites with the library staff | News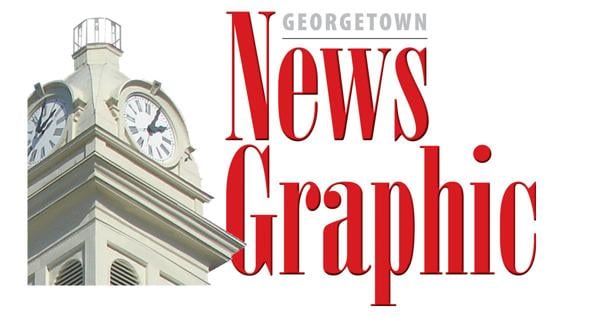 The holidays and chilling temperatures are upon us, drawing us into a world of family and friends, warmth, and food. Many of us love to look at cookbooks at any time of year, but the full-on entertainment season adds a bit of sparkle to search for a new dish or a reminder of an old family favorite. The Scott County Public Library has a fabulous collection of cookbooks, from the healthy to the decadent, but the staff would like to mention some of their favorites.
Cravings: Recipes for All the Food You Want to Eat (2016) by Chrissy Teigen. Filled with fabulous recipes, life hacks, and fun, snarky stories to go along with the food, Teigen's collections are a must-have. Roseann from the youth department recommends all of Teigen's books and enjoys the writing as much as the ideas.